#441 Edging closer to promotion | PinkUn Norwich City Podcast
Season 11, Episode 330,
Mar 21, 2021, 12:31 PM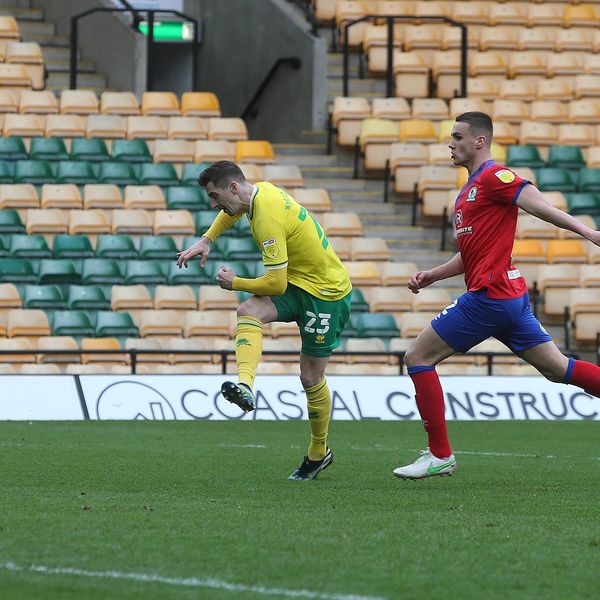 Norwich City's winning run may have been brought to an end at nine games but a 1-1 home draw with Blackburn Rovers and another loss for Swansea has edged the Championship leaders closer to promotion.

Canaries correspondents David Freezer, Paddy Davitt and Connor Southwell review the game, as well as the impressive 2-0 midweek win at Nottingham Forest.
They also preview a hectic international break, when some City players could be in action less than 48 hours before the return to club action at Preston on Good Friday.
***
To get in touch with the podcast now and in future, send any comments and questions into the crew with an email to norfolksport@archant.co.uk or get in touch with us
@pinkun on Twitter
, where are our direct messages are open.
And if you're interested in sponsoring the pod, or placing an advert in one of our shows, email Matt.Withers@archant.co.uk
For all the latest Norwich City news, opinions, features and videos visit:
pinkun.com
ALSO FIND US AT THE FOLLOWING:

Subscribe:
pinkun.com/podcast
Twitter:
twitter.com/pinkun
Facebook:
fb.me/thepinkun
Instagram:
instagram.com/the_pinkun
#NCFC #Norwich #City #NorwichCity #podcast #Norfolk #EFL #Football #Soccer #Canaries #OTBC #pinkun #NorwichCityFC #David #Freezer #Connor #Southwell #Paddy #Davitt #Championship #Daniel #Farke #Emi #Buendia #Todd #Cantwell #Teemu #Pukki #Finland #Blackburn #Rovers #Lancashire #Nottingham #Forest #NFFC #PNE #Preston #North #End #Ben #Gibson #Dimitris #Giannoulis #Greece