Friends TV Recommendations, UBERing to the Grocery Store, and Fun Time Barrys
Episode 8,
Mar 23, 2021, 12:28 AM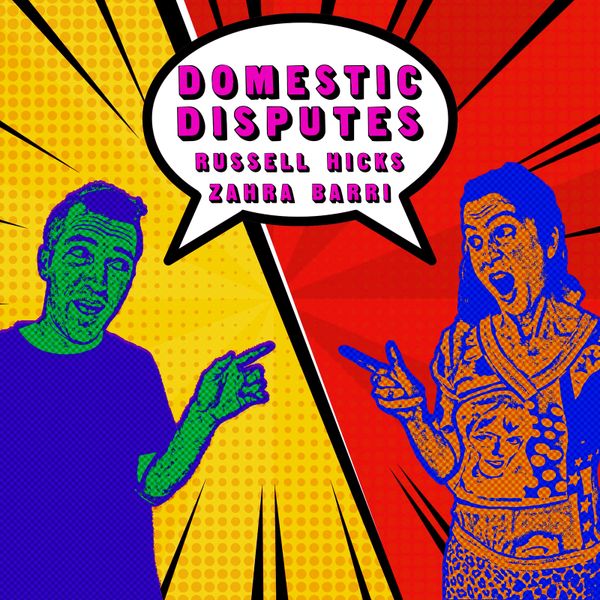 Russell talks a lot in this one as Zahra does her best to combat his ramblings. Ramblings such as how he judges the people who get Ubers to the grocery store, how he knows in seconds whether or not he will get on with somebody, and his particular annoyance at 'Fun Time Barrys'. 
Then the two finally come to an agreement on self-help books.

Contact us @zahrabarr1 on Twitter. 
If you can, leave a five star review or share wherever sharing is possible!