Mike Stevens Co-Founder Peppersmith: To the Edge and Back
Season 1, Episode 9,
Mar 25, 2021, 10:00 PM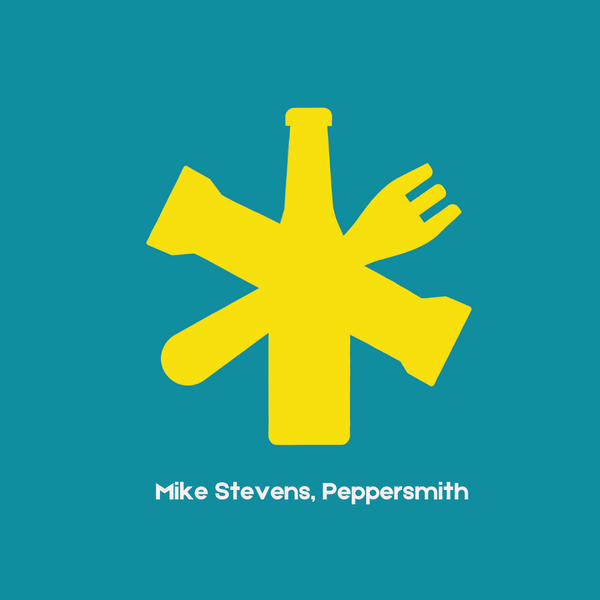 In this episode we chat with Mike Stevens Co-Founder of Peppersmith about a rough period when he was seriously considering administration. He shares the dramatic story of how he got through this time and managed to build the business back and exit in 2018.

Mike started his career working for a US Software company. He was one of the first employees at Innocent where he spent 8 years.  Mike founded Peppersmith in 2009 with a colleague from innocent, Dan Shrimpton. The goal was to shake up the confectionery industry with healthier, more natural, sustainable products. The next 10 years were spent establishing the brand, scaling it in very turbulent times and eventually selling it in 2018. Mike now works as a consultant and has various side projects, including writing a book on DTC brands and building a software tool for cofounders.