Conversations with Oscar: Sound of Metal
Season 4, Episode 129,
Mar 29, 2021, 01:00 PM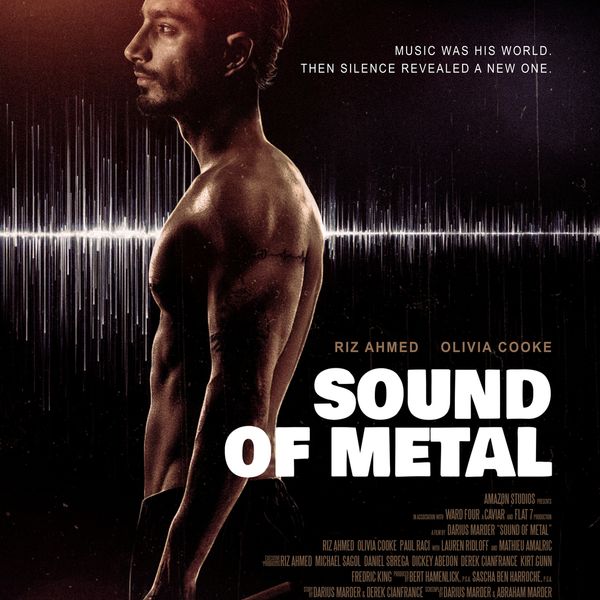 This is part two of eight in our Conversations with Oscar series and we're talking about Sound of Metal.
This movie is about the hard lesson of accepting the things you cannot change. Sitting with yourself in silence is hard for everyone and this film shows you that when you unlock that part of yourself you can then truly be at peace.
What did you think of Sound of Metal? Let us know and follow us on
twitter
and
instagram
Read the great script here.
https://beta.documentcloud.org/documents/20457437-som-screenplay-final
.
#SoundOfMetal #Oscars #OscarNoms #BestPicture #BestActor #RizAhmed #BestSupportingActor #PaulRaci #BestOriginalScreenplay
#BestSound #BestFilmEditing #ConversationsWithOscar #Oscars2021 #AcademyAwards