How Optimizing Sleep Optimizes Well-Being
Episode 14,
Mar 29, 2021, 12:34 AM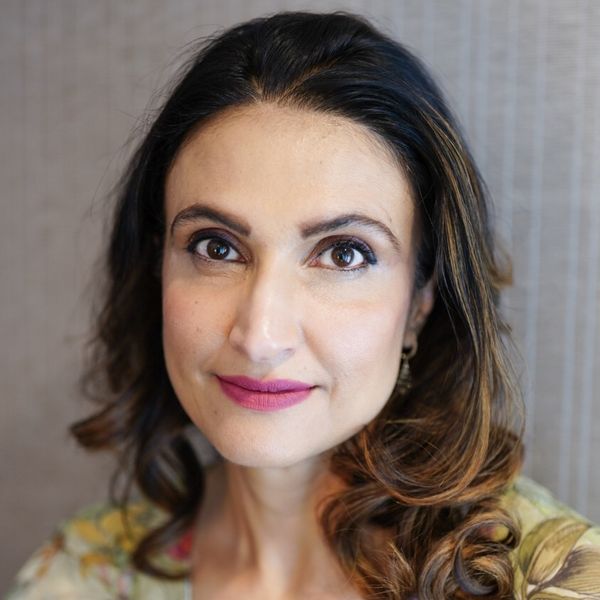 Sleep is the most glaring omission in the health conversation of today, and Dr. Meeta Singh is going to catch us up to speed on what we need to know about this behavior that takes up 1/3 of our day, but don't talk about. In this conversation, Signe and Dr. Singh unpack the changes in sleep across the life span, why some people love the mornings and others thrive at night, how under sleep affects mood and food, oversleeping, athletes and sleep, the best wind down routines and more!


Dr. Singh is the Service chief of sleep medicine, and section head and medical director at the Henry Ford sleep center in Michigan. She did her training in psychiatry at the Mayo clinic and sleep fellowship at the Henry Ford hospital. She has served as a consultant for multiple NFL, MLB, NHL, and NBA teams. Also the proud owner of the World Series ring from the Washington Nationals, she was their "sleep coach" when they won in 2019. Dr. Singh has worked with college sports teams, large organizations, CEO's and other C suite executives who are aiming for success in the global world. 
To learn more about Dr. Meeta Singh, visit
https://meetasinghmd.com
, follow her on instagram @athletesleepmd and Twitter @athletesleepmd.