The Good Samaritan Slaying
Episode 2,
Apr 15, 2021, 04:00 AM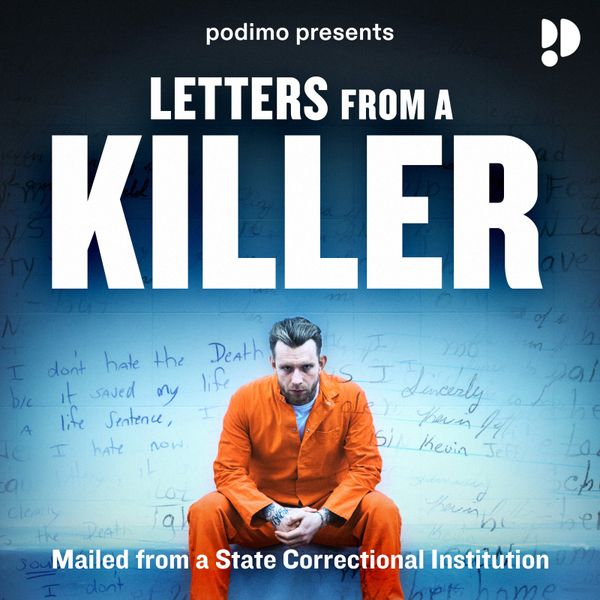 "I didn't witness how or when she was murdered. I didn't think anything on what was happening. I only thought, why is this happening at all?"


In 2005, a desperate young couple flees from Hurricane Rita to take an apartment with an older Hurricane Katrina refugee. They are offered help by an elderly church member and community leader. But a plan is made to rob the home of the charitable lady, which results in her murder. What part did victimisation have to play in the murder of this good samaritan? True Crime documentary makers, Zoe Hines and Ned Parker, investigate Stephanie Jacobo's Letters From A Killer.
Podimo is an open podcast platform, currently available in Denmark, Germany, Spain and Latin America which shares revenue with the creators.  If you have a podcast you can claim your podcast now,  just visit
podimo.com
for more information.