75 - The Pros and Cons of Long Term Savings
Episode 75,
Apr 12, 2021, 06:03 AM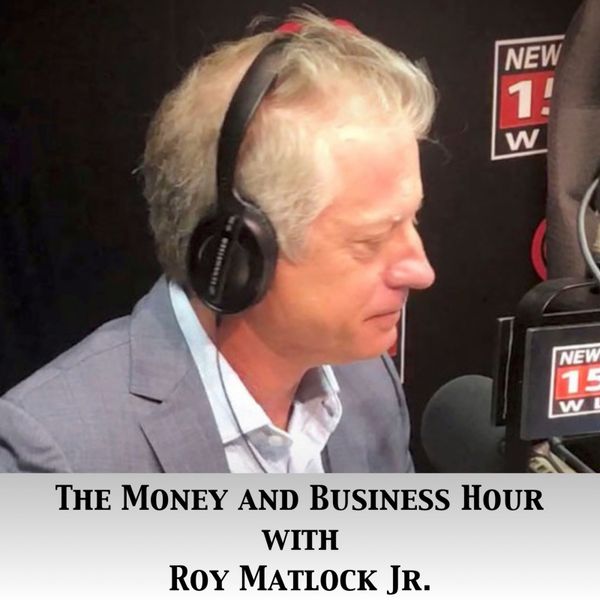 In this episode of The Money and Business Hour, Roy Matlock Jr. explains the pros and cons of long term investments. Tune in as Roy breaks down mutual funds, IRAs, managed accounts and more. Age, risk tolerance, and length of time of use all play roles in which savings option is best for you. Don't wing it. Let Roy guide you in the best direction for your financial future.