Becoming a Killer
Episode 4,
Apr 29, 2021, 04:00 AM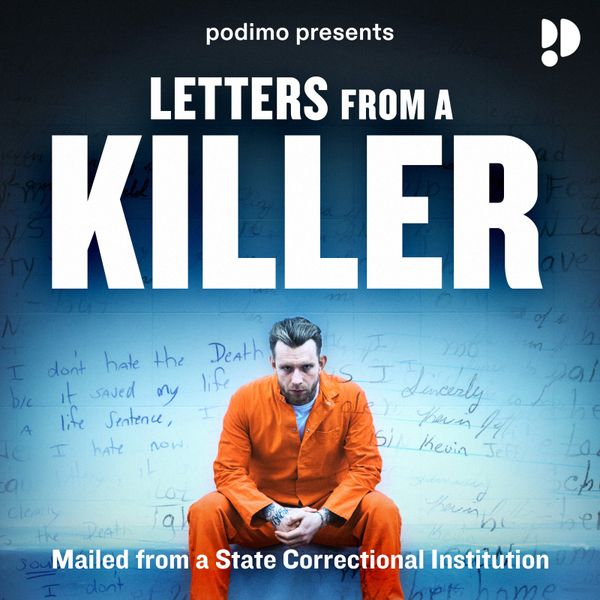 "Any time I felt as though there was a niggling of fear developing, I would assault them." 

In 2003, Jason Campbell broke into a house and murdered the homeowners. Unknown to him, another murder was committed on the same street on the same night. This coincidence allows him to evade immediate conviction. When caught, he blames a tragic upbringing for leading him down a path of violent crime. True Crime documentary makers, Zoe Hines and Ned Parker, investigate his Letters From A Killer.