Accidental Homicide
Episode 5,
May 06, 2021, 04:00 AM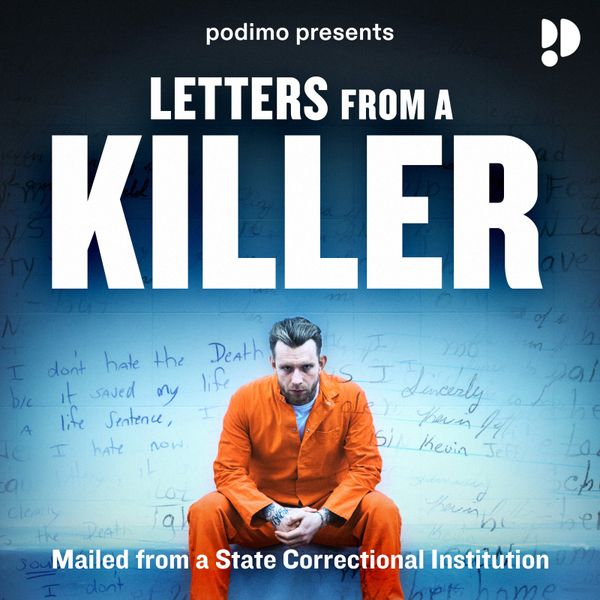 "I am guilty of the crime, but not as I was charged. I will tell you what honestly happened."

In 1981, Phillip Tompkins robbed and kidnapped a woman who he claimed was accidentally killed during the abduction. He was a black perpetrator who pleaded innocent when convicted by an all-white jury. 

True Crime documentary makers, Zoe Hines and Ned Parker discuss issues of culpability during accidental homicide and themes of prejudice in the American legal system as detailed in these Letters From A Killer.