Martin Burton, founder and owner of Zippos Circus
Episode 105,
May 06, 2021, 11:30 AM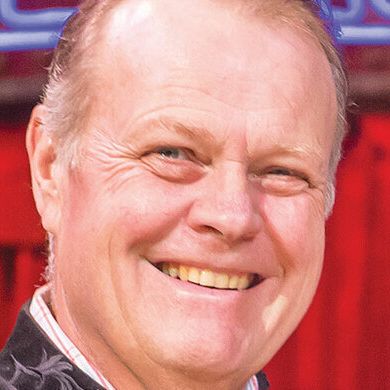 On today's episode Josh and Lyndsay announce the relaunch of Beyond Babel coming September 2021, and discuss recent drama with the Shuttered Venue Operators Grants. Later in the show they call up the founder of Zippos Circus, Martin Burton, to speak about his life in the circus starting as a clown and how the company has adapted during the pandemic. If you enjoy today's episode please share it with a friend and subscribe wherever you get podcasts!
Subscribe: Apple Podcasts | Spotify | RSS | Audioboom