Inspirations
Season 8, Episode 4,
May 14, 2021, 09:00 AM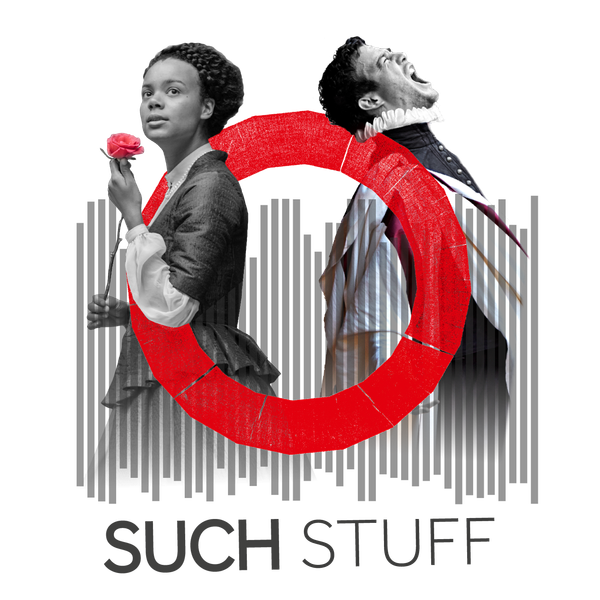 In the latest episode of our series on arts and wellbeing, we catch up with some of the creatives and scholars in our Globe network to find out about the inspirations that have helped them through this period and why the arts provide such a vital lifeline. Without the opportunity to go out and experience the arts in person, we've been turning inwards, to books, televisions, films, plays and paintings. How can inspirations help to find escape in difficult periods? Or bring comfort in moments of crisis? We hear from actor and writer Tom Stuart in conversation with our literary manager Jess Lusk. And lecturer and senior researcher Dr Will Tosh speaks to actor, storyteller, writer and Globe Education Practitioner Alex Kanefsky, and Shakespeare scholar Dr Vanessa Lim.  


This episode does contain discussion of mental health issues.