Creativity
Season 8, Episode 5,
May 21, 2021, 09:00 AM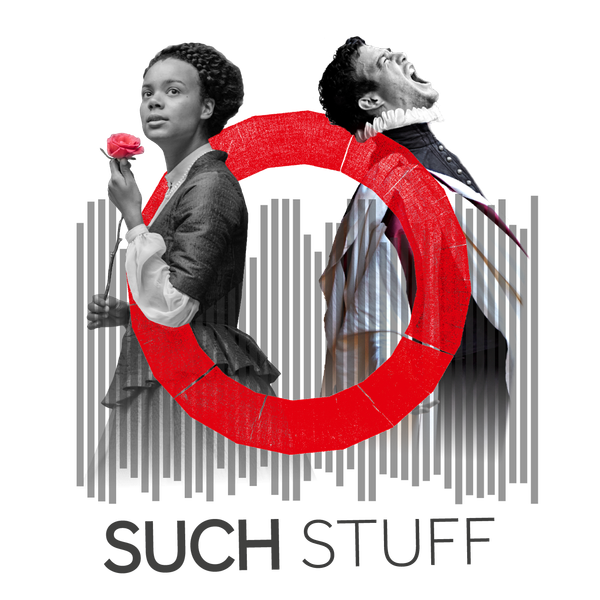 In the last episode in our series on arts and wellbeing, we explore the question of creativity. Creativity has come up again and again in this series, as a way of expressing ourselves, but also as a way of managing the thoughts and the periods in our life which can feel overwhelming. Why is exercising our creative brain such a helpful way of taking ourselves out of negative thought processes? How can all of us – even if we don't think we're particularly creative people – use creativity to feel better? We speak to our literary manager Jess Lusk about her relationship to that crucial connection between creativity and mental health. And she chats to actor and writer Steffan Donnelly and our associate artistic director Sean Holmes to get their ideas on why creativity matters, and to hear some of the ways they've kept their creativity alive this year, whilst they've been unable to work. 


This episode does contain discussion of mental health issues, anxiety, depression and suicide.