#448 Analysing Stuart Webber's debrief | PinkUn Norwich City Podcast
Season 11, Episode 352,
May 14, 2021, 12:07 PM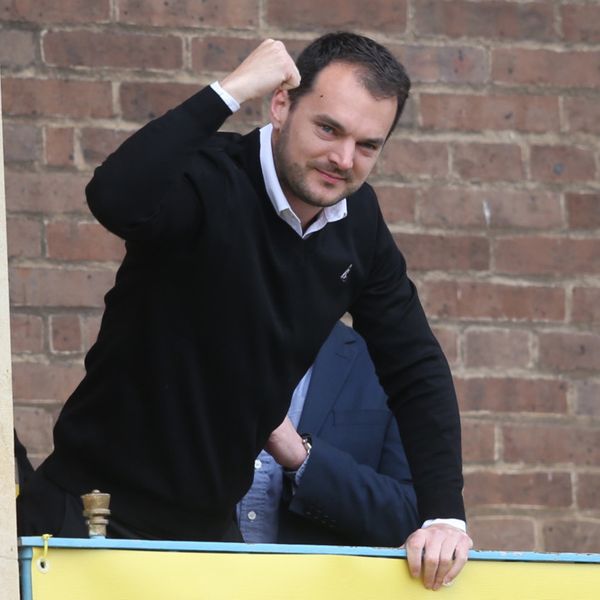 Canaries correspondents David Freezer, Paddy Davitt and Connor Southwell analyse all of the key lines from Stuart Webber's interview as he spoke to The Pink Un about his future, Daniel Farke's future, transfers and much more as Norwich City prepare for the Premier League.
***
Best Sport Podcast nominee at the 2021 Publisher Podcast Awards.
***
You can also hear the Pink Un Podcast on Norwich's Community radio station, Future Radio 107.8FM.
***
To get in touch with the podcast now and in future, send any comments and questions into the crew with an email to norfolksport@archant.co.uk or get in touch with us
@pinkun on Twitter
, where are our direct messages are open.
And if you're interested in sponsoring the pod, or placing an advert in one of our shows, email Matt.Withers@archant.co.uk
For all the latest Norwich City news, opinions, features and videos visit:
pinkun.com
ALSO FIND US AT THE FOLLOWING:

Subscribe:
pinkun.com/podcast
Twitter:
twitter.com/pinkun
Facebook:
fb.me/thepinkun
Instagram:
instagram.com/the_pinkun
#NCFC #Norwich #City #NorwichCity #podcast #Norfolk #EFL #Football #Soccer #Canaries #OTBC #COYY #Championship #Premier #League #EPL #promotion #Stuart #Webber #Daniel #Farke #Dave #Freezer #Paddy #Davitt #Connor #Southwell