Graphic Content Warning
Episode 7,
May 20, 2021, 04:00 AM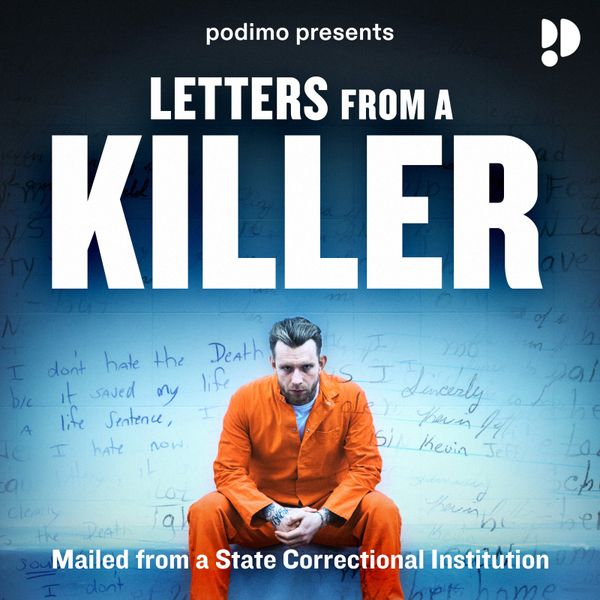 "I learned to hate real quick, not just an emotional hate, but a devouring and all-consuming kind." 

In 2013, Kevin Jeffries and his cousin took part in the robbery, torture and murder of a ninety-year-old war veteran. Jeffries recounts the events of that night in graphic detail, but his story leaves many question marks about the timeline and motivations for events. Are drugs, poverty and family peer pressure responsible for this violent act? True Crime documentary makers, Zoe Hines and Ned Parker, investigate his Letters From A Killer.