The Honor Role 14: Kendra Wallace
Episode 14,
May 26, 2021, 05:00 PM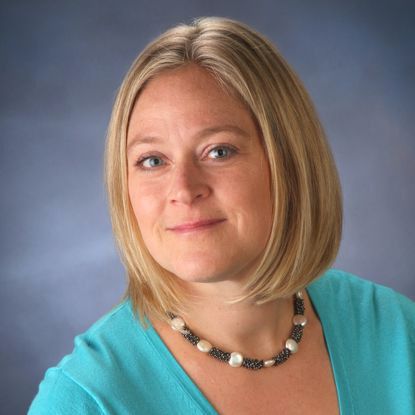 Self-described as not always a "compliant learner," Kendra recognized the value and impact that a trusted and credible adult has on a child.  Her work with Crimson Outreach while she was an undergraduate at Harvard led her to Teach for America and what remains as her fierce commitment to children. In her career, she has demonstrated uncommon, but successful strategies that enable her to find non-traditional solutions to problems.  With a strong belief that the answers and talent are within the community, she has embraced the leadership within those around her to support the change and shift to uplift and empower youth.