Deadly Coercion
Episode 8,
May 27, 2021, 04:00 AM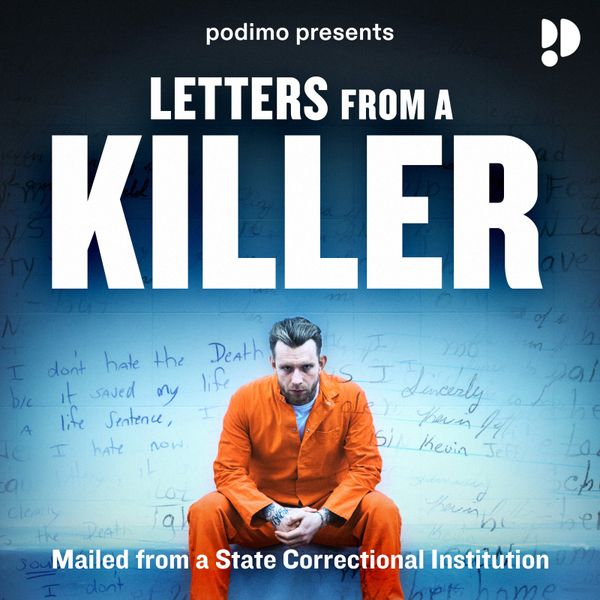 "Plan A was to drown him. Plan B was to stab him. Judy had pre-filled the tub with water and said she wanted him found there as part of plan A." 

In 1980, a young Navy war veteran, Frank Ross, brutally murdered his victim and left him floating face down in a bathtub. While a bloody murder had taken place that involved multiple stab wounds, there was no sign of forced entry. Was Ross infatuated with the victim's wife who may have been the real mastermind behind the violent murder of her husband? True Crime documentary makers, Zoe Hines and Ned Parker, investigate his Letters From A Killer.