DuPont Chemical Scandal
Episode 1,
Jun 02, 2021, 05:59 AM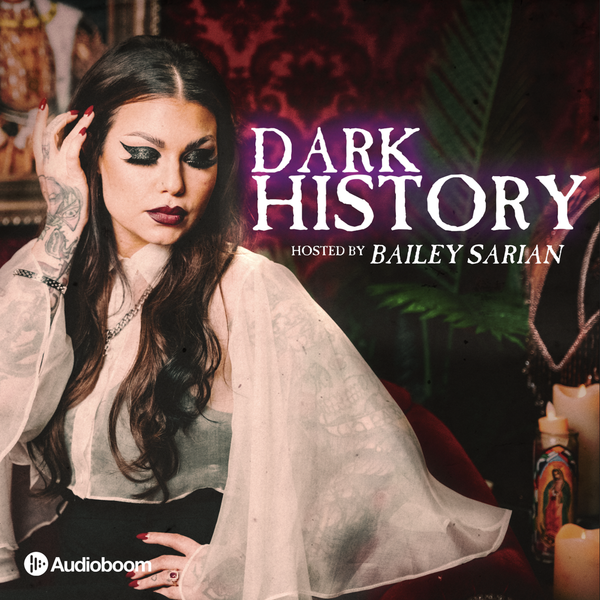 On our premiere episode of Dark History,  Bailey dives deep into a topic that still is affecting us today! It is about an experiment and an injustice. The DuPont Chemical scandal is an exploration into synthetic chemicals possibly poisoning us all, a cover-up, and an unlikely lawsuit that exposes everything!