Zoot Suit Riots
Episode 2,
Jun 09, 2021, 08:48 AM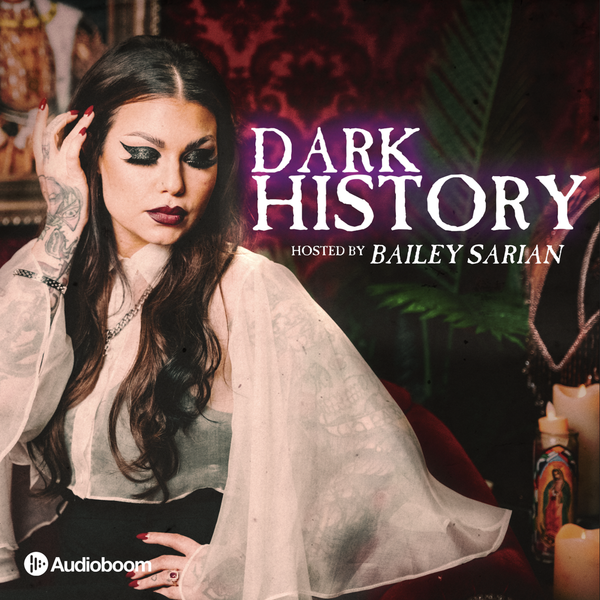 On this week's episode, Bailey explores the story behind the Zoot Suit Riots of 1943 in Los Angeles alongside an Historical Expert, Professor Pagan. Together, they discuss race relations in the US during this period, Zoot Suit inspiration from Jazz culture and the implications that the riots have even today! We also would love to thank our sponsors. Apostrophe: Save $15 off your first visit with a board-certified dermatologist at
apostrophe.com/darkhistory
and use code, DARKHISTORY. StitchFix: 30% off when you keep everything with
stitchfix.com/darkhistory
. Scentbird: 30% off your first month with
scentbird.com/darkhistory
.