Cop Killer
Episode 10,
Jun 10, 2021, 04:00 AM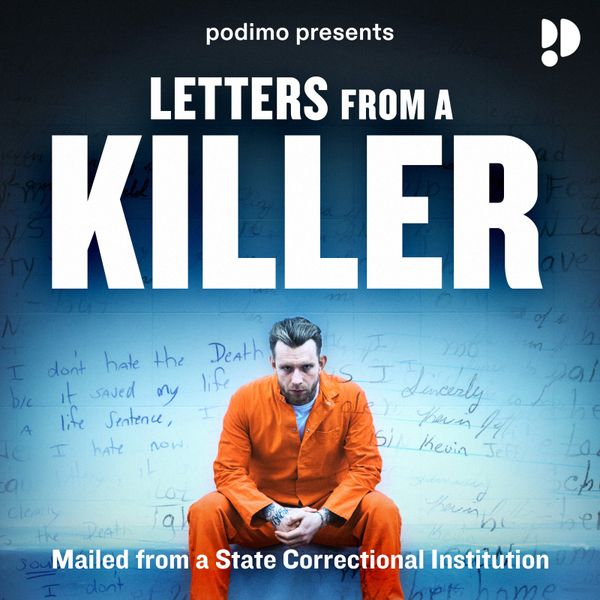 "The great criminal mind I was (a bit of a joke, there) I decided that I would hide myself in the trunk, hoping to avoid detection." 

In 1994, Elton Williams robbed a man at gunpoint who fled and called the cops. Williams hid in the trunk of a car with his rifle, while his colleague tried to prevent his discovery. But when police opened the trunk, Williams opened fire. True Crime documentary makers, Zoe Hines and Ned Parker, investigate his Letters From A Killer.