Katja Forbes - Journey Into Design Leadership
Season 2, Episode 15,
Jun 18, 2021, 12:18 PM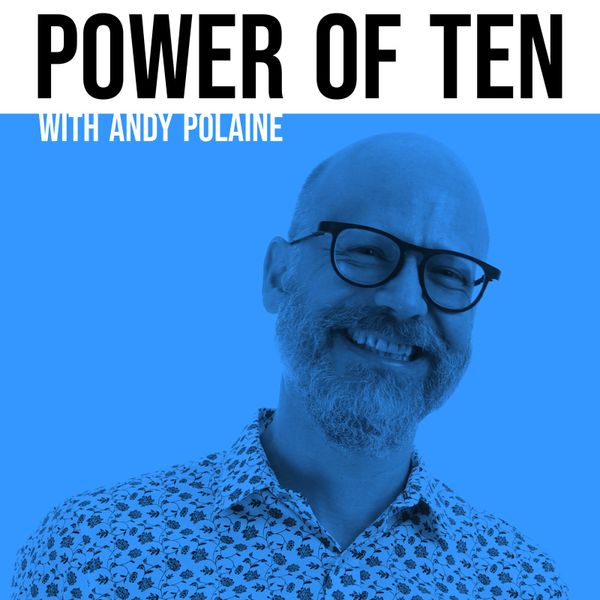 My guest in this episode is Katja Forbes, Managing Director of Designit, Australia & New Zealand. Katja is also on the Global Board of the Interaction Design Association.


Katja was recognised as one of the Top 100 Australian Professionals 2020, Top 10 Australian Women Entrepreneurs 2018 by My Entrepreneur Magazine and named one of the 100 Women of Influence by Westpac and the Australian Financial Review in 2016.


In this episode she talks about her journey to design leadership, learning to let go of the tools and start managing people, building up her own company through to being acquired.


Show Links
Katja
Andy