WWE Hell In A Cell 2021 Review - REMEMBER WHEN THE CELL MEANT SOMETHING?
Episode 462,
Jun 21, 2021, 05:28 PM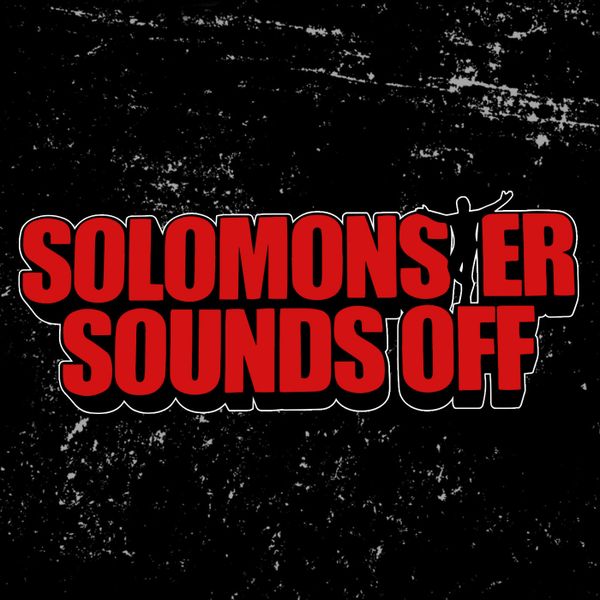 Solomonster is back with a full review for WWE Hell in a Cell 2021, because the calendar says June, so I guess it's time for a bunch of cell matches.  WWE decided to remove its biggest attraction in Roman Reigns from the show just days before the PPV, and having now watched the show, I'm not sure why it was done. But we did get a distraction rollup finish to the main event, more voodoo magic from Alexa Bliss and some good wrestling in between all of that.   Take the Hawthorne quiz at hawthorne.co and use promo code SOLOMONSTER for 10 PERCENT OFF your first order!