Family Planning, Having Kids, Talking About Your Ex and the best app to use when drunk!
Episode 21,
Jun 28, 2021, 11:00 PM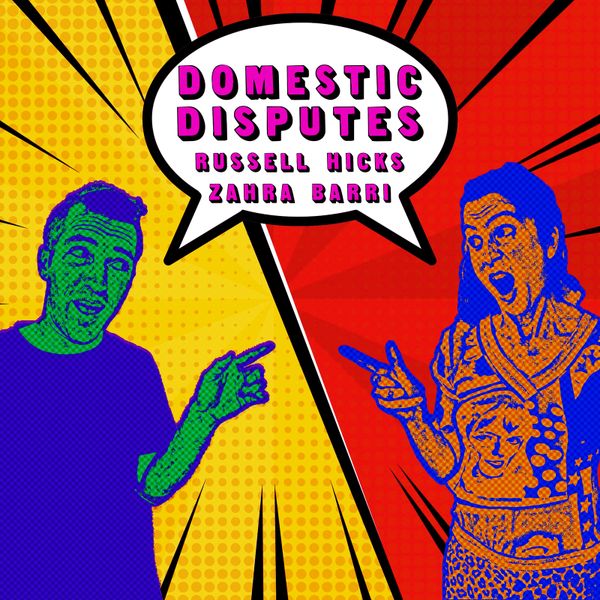 The couple are back from their holiday with Zahra's family and discuss family planning, grandparents, having kids and their day out at Puxton Park! They also discuss talking about your sexual past with a partner - how much info is too much? Plus Russell invents an exciting new app to use on drunken nights out!