Mondo Duplantis
Episode 1,
Jun 30, 2021, 06:00 AM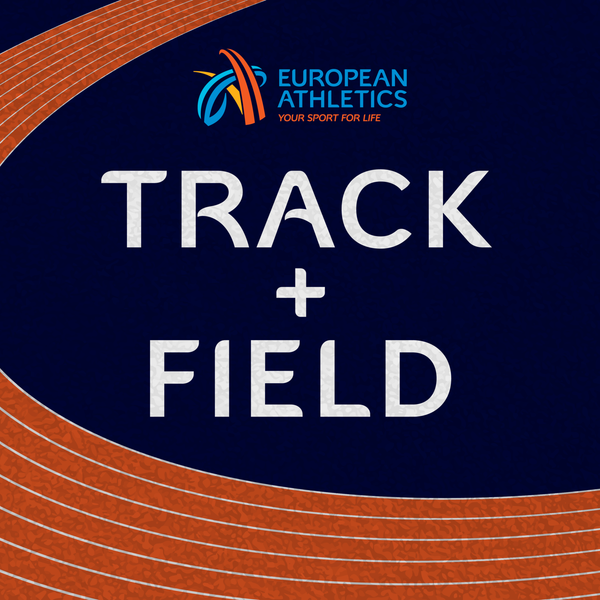 How does a 19-year-old take over his sport in one evening of pole vaulting in Berlin? For Sweden's Mondo Duplantis, it was a 14-year journey that made him into an overnight success as he took gold at the 2018 European Championships.

He hasn't looked back since, smashing world records and dominating the pole vault. Now the Swede from Lafayette, Louisiana has his eyes set on another world record and gold at Tokyo 2020.

This is his story, told in his words.