Jakob Ingebrigtsen
Episode 3,
Jul 07, 2021, 06:00 AM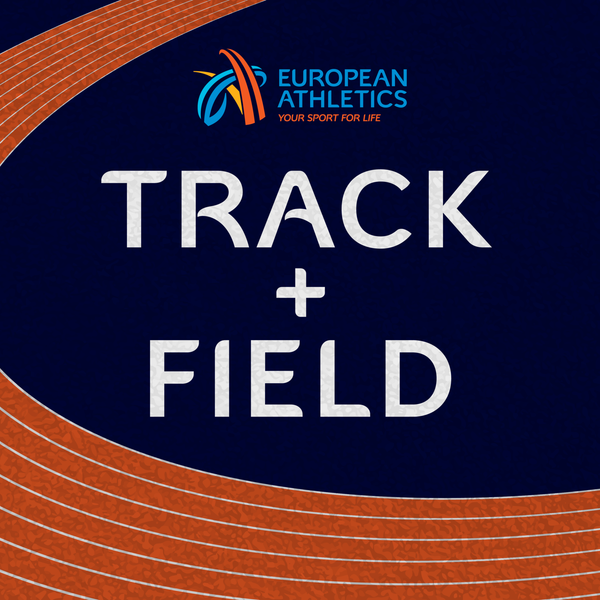 At just 17 Jakob Ingebrigtsen was a European champion, taking gold at the Berlin 2018 European Championships.

The Norwegian sensation has gone on to be a leading figure in middle distance running ever since and now, along with brothers Filip and Henrik, is chasing glory at the Olympic Games in Tokyo.

How did this youngster discover his talent at a such young age? Is it Norwegian nature or nuture that has delivered him to the very top?

This is his story, told in his words.