The Joy Of Movement
Episode 16,
Jul 03, 2021, 08:45 PM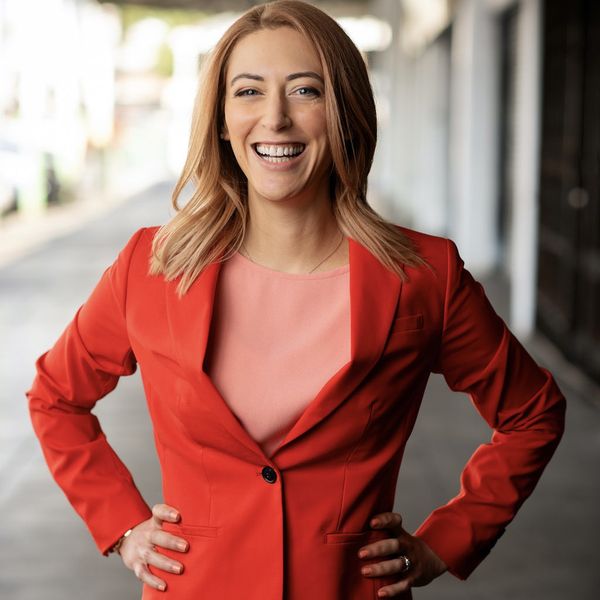 Join Signe for a conversation with Kelly McGonigal about her most recent book, The Joy of Movement, why people who exercise are happier, insights on why some individuals are more inclined to move than others, and some surprising benefits of moving that you may not have heard before. 

Kelly is a health psychologist and lecturer at Stanford University who specializes in understanding the mind-body connection. As a pioneer in the field of "science-help," her mission is to translate insights from psychology and neuroscience into practical strategies that support personal well-being and strengthen communities.
She is the best-selling author of The Willpower Instinct and The Upside of Stress. You might also know her from her TED talk, "How to Make Stress Your Friend," which is one of the most viewed TED talks of all time.
To learn more aboutKelly McGonigal, visit
http://kellymcgonigal.com/about
and follow her on instagram @kellymariemcgonigal.