Karsten Warholm
Episode 5,
Jul 21, 2021, 03:00 PM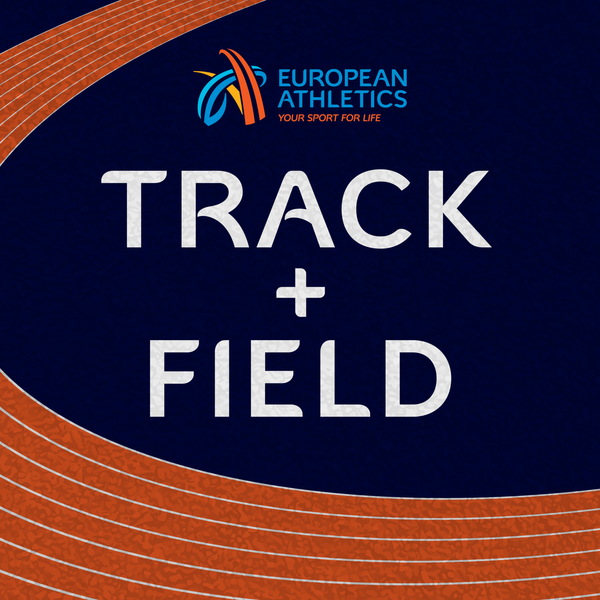 From his first race around his local town hall in jeans and an over-sized t-shirt, Karsten Warholm has come a long way to breaking the 400m hurdles world record.

From the tracks of Norway to the Land of the Rising Sun in Tokyo, Japan for the 2020 Olympic Games, can he make another mark on history?

This is his story, told in his words.