Ice Cream Killer
Episode 14,
Jul 08, 2021, 04:00 AM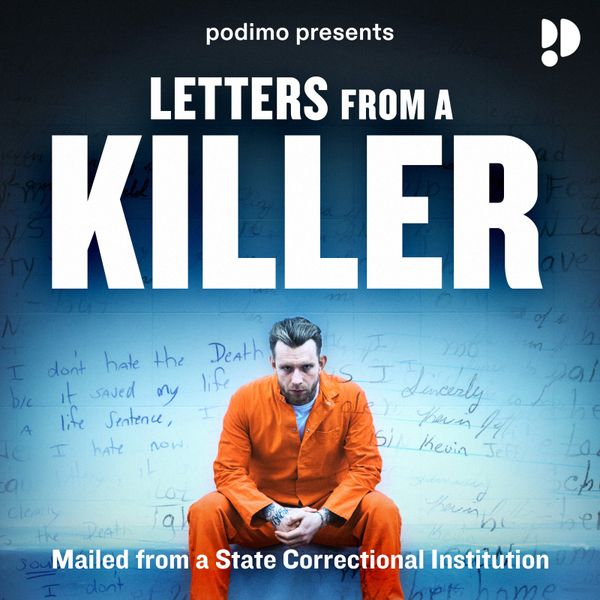 "He stopped for me to buy some ice cream. I told him I wanted to borrow his truck (and him) for a bit of a ride. I guess he thought I was playing. He soon changed his tune when I pulled out the revolver."

In 1978, John Quinones stole an ice cream truck with the owner still inside. He picked up his friends, and then proceeded to sexually assault the owner, before driving him to a clearing and executing him. He claims that the situation just spiralled out of control. Zoe Hines and Ned Parker investigate his Letters From A Killer.