Mammoth Mysteries. Mammoth Cave National Park.
Episode 2,
Feb 01, 2021, 06:55 AM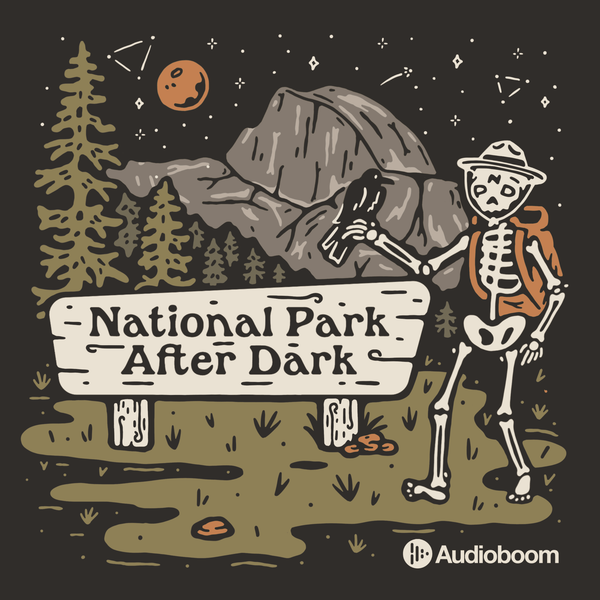 Grab your flashlight and stick with the group as we enter Mammoth Cave National Park. With hundreds of miles of caves and thousands of years of history, it's easy to get lost in here. Come listen as Danielle guides us through the Park's colorful and at times, dark, past. Hear the stories of those who have explored, lived and died in these caves, and perhaps never left.   
We love our National Parks and we know you do too but when you're out there, remember to enjoy the view but watch your back. Please take a moment to rate and subscribe from wherever you're listening to NPAD! Become part of our Outsider family on
Patreon
to gain access to ad-free episode, bonus content and more. Follow our socials
Instagram
,
Facebook
, and
Twitter
. To share a Trail Tale, suggest a story, access merch and browse our book recommendations - head over to our
website
. 
Sources:
National Geographic
.
Oh Ranger
.
How Stuff Works
.
Smithsonian
.
National Parks Traveler
.