Unsolved. Shenandoah and Acadia National Park.
Episode 1,
Jan 25, 2021, 05:24 AM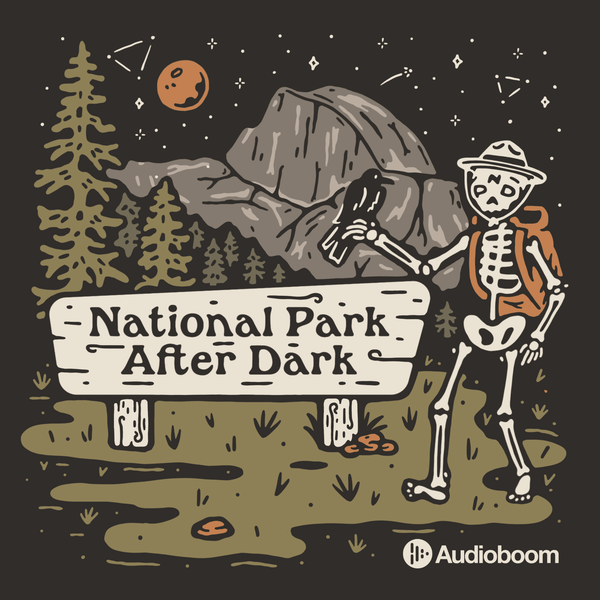 Lace up those hiking boots and get ready to enter Shenandoah and Acadia National Park. In the first episode of National Park After Dark, listen along as Cassie and Danielle tell the tragic tales of Julianne Williams, Lollie Winans and Leslie Spellman – three women who came to explore these parks, but never left.
We love our National Parks and we know you do too but when you're out there, remember to enjoy the view but watch your back. Please take a moment to rate and subscribe from wherever you're listening to NPAD! Become part of our Outsider family on
Patreon
to gain access to ad-free episode, bonus content and more. Follow our socials
Instagram
,
Facebook
, and
Twitter
. To share a Trail Tale, suggest a story, access merch and browse our book recommendations - head over to our
website
. 
Sources for this episode:
 Death in Acadia: And Other Misadventures in Maine's National Park.
Fox Bangor
.
Savage Watch
.
Appalachian Trail Mysteries
.
NBC Washington
.
Blue Ridge Outdoors
.
Strange Outdoors
.