Liemarvin Bonevacia
Episode 7,
Aug 04, 2021, 10:00 AM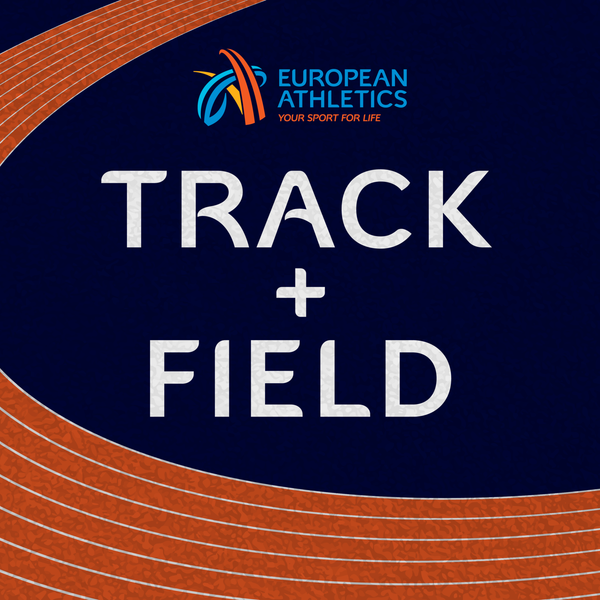 From the small Caribbean island of Curacao to the Olympic Games, Liemarvin Bonevacia's story is one that shows every underdog can have their day.

Liemarvin was a late adopter of track and field, training on the single athletics in Curacao before earning a scholarship to move overseas and start building his career.

The Olympics was Liemarvin's dream. He's worked hard, sacrificed and dedicated himself to achieving it... and now he's living it!

This is his story, told in his words.