Companies maintaining their core competencies
Season 2, Episode 1,
Aug 25, 2021, 10:14 AM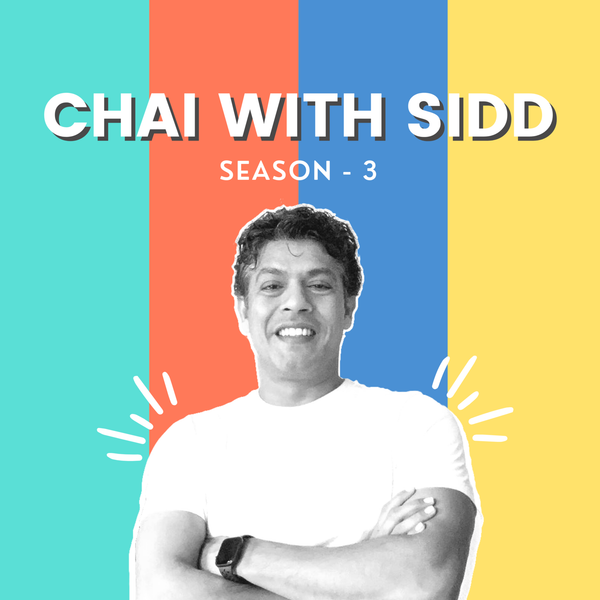 Would it be difficult for companies to build on their core competencies Post-COVID? 

There have been many companies that have faced disruption because of COVID. For them, the best method would be to work on a new model of business strategy keeping in mind the new market.