Your questions around impact investing answered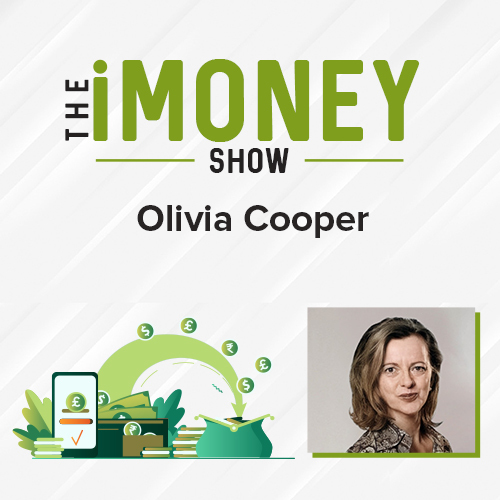 In this iMoney Show special, Olivia reflects on green investments and how climate change has increasingly been on people's minds when they evaluate the impact their investments can and should have. Climate change is a global concern and wealthy families are increasingly taking it on from an investment perspective, she explains.
Olivia Cooper is Head of Private Wealth and Family Office at AxiomDWFM law firm, based in London, and has extensive experience in advising ultra high net worth individuals and families. She is a specialist lawyer for cross-border, offshore and international succession and lifetime planning, including the setting up and management of single-family offices, private capital placement and private wealth strategy.