Driver 4: Environmental Racism
Episode 10,
Aug 31, 2021, 03:00 PM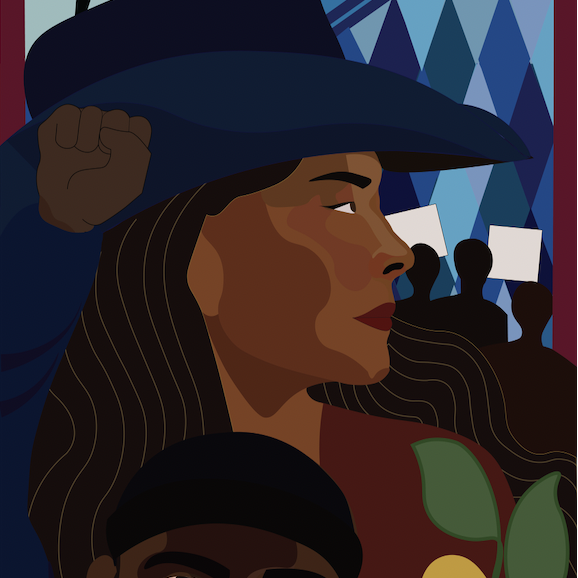 This episode, "Driver #4- Environmental Racism", puts into perspective that environmental issues are more than climate change and creating green spaces. In a place like South Central LA, residents are exposed to environmental racism through inequitable policies, poor infrastructure, and persistent toxic exposure in the community. The leaders in this episode discuss the different avenues in which our environment plays a major role in community health and individual health. They unpack the meaning of Environmental Racism and its historical constructs, the resources and innovation spearheaded from South LA organizations, and they provide details on the role residents can have to create a more healthy community environment.