361: Wegovy, Motivation, and Weight Loss with Cardiologist Dr. Danielle Belardo!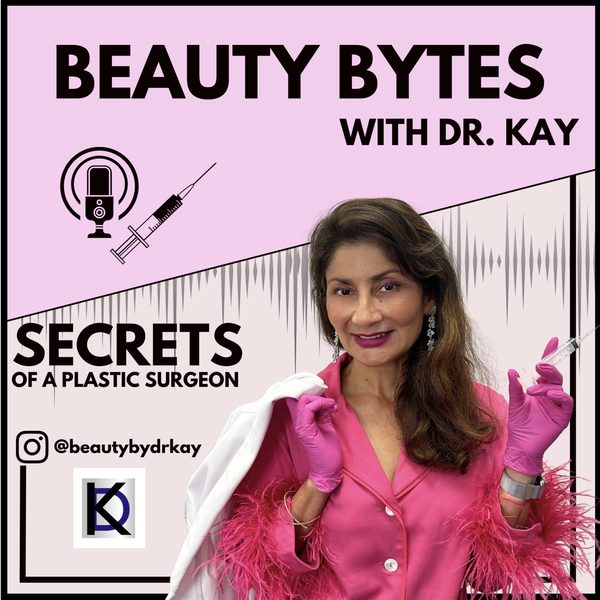 Hi Beauties,
Welcome back to another episode of Beauty Bytes with Dr. Kay: Secrets of a Plastic Surgeon. On this episode, I am honored to have featured guest, and internationally renowned cardiologist, Dr. Danielle Belardo! Listen in to catch a sneak peek as she talks about weight loss and a new wonder FDA approved weight loss medication Wegovy! We discuss how to loose weight, being boss babes, and how motivation and fad diets aren't it. 
Dr. Danielle Belardo is a cardiologist with the Institute of Plant Based Medicine in Newport that focuses on nutrition counseling. Her patients are ecstatic about losing 22lbs in a month or 15-20% of their body fat in a year! Tune in to hear more! 
If you have a question or something you'd like covered on the podcast, send me a DM or email
info@beautybydrkay.com
and I'd be happy to respond!