357:Everything You Need to Know About Filler Longevity and Localization!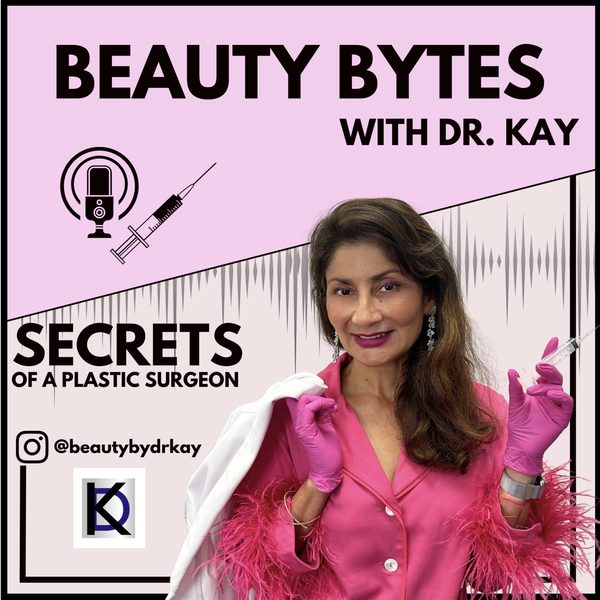 Hi Beauties,

 
Welcome back to another episode of Beauty Bytes with Dr. Kay: Secrets of a Plastic Surgeon. On this episode, I am honored to have featured guest, Dr. Mobin Master. Listen in to catch a sneak peek into his groundbreaking study published in PRS Journal "Hyaluronic Acid Filler Longevity and Localization, Using MRI to Tell Us How Long Filler Lasts". We discuss filler longevity, localization, using ultrasound, and using MRI to study migration and durability. Tune in to hear more and see why Dr. Mobin Master is making us question everything we know about how long we think filler lasts! 
Dr. Mobin Master is a board-certified radiologist and trained aesthetic medicine practicing for over 24 years and specializing for over 13.  He has been internationally published and the pioneer on long lasting hyaluronic acid filler.  
 If you have a question or something you'd like covered on the podcast, send me a DM or email info@beautybydrkay.com and I'd be happy to respond!