Boys, Biceps and Bulking
Episode 18,
Sep 08, 2021, 07:57 PM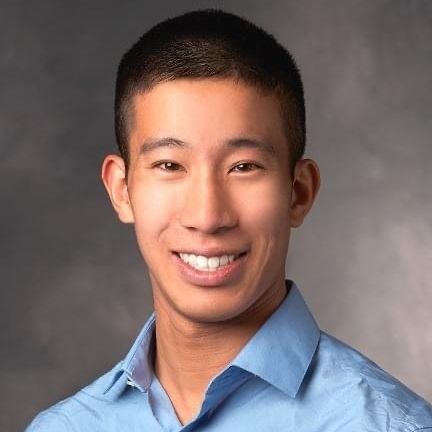 Join Signe for a conversation with Dr. Jason Nagata about body image in boys and men, a historical overview, considerations in caring for this population, risk factors and prevention.
Jason Nagata, MD, MSc, is an Assistant Professor of Pediatrics at the University of California, San Francisco, specializing in adolescent eating disorders. He researches eating disorders, body image, and muscle-enhancing behaviors in adolescent boys and young men. He edited the book
Eating Disorders in Boys and Men.
He has published over 150 articles in academic journals including The Lancet, the Journal of the American Medical Association, and Pediatrics, and his research has been featured in the New York Times, The Guardian, and NBC News. He is Co-Founder and Co-Chair of the International Association for Adolescent Health Young Professionals Network and is a recipient of the American Academy of Pediatrics Emerging Leader in Adolescent Health Award.