Naked Cowboy - Robert Burck
Episode 1,
Sep 15, 2021, 04:01 AM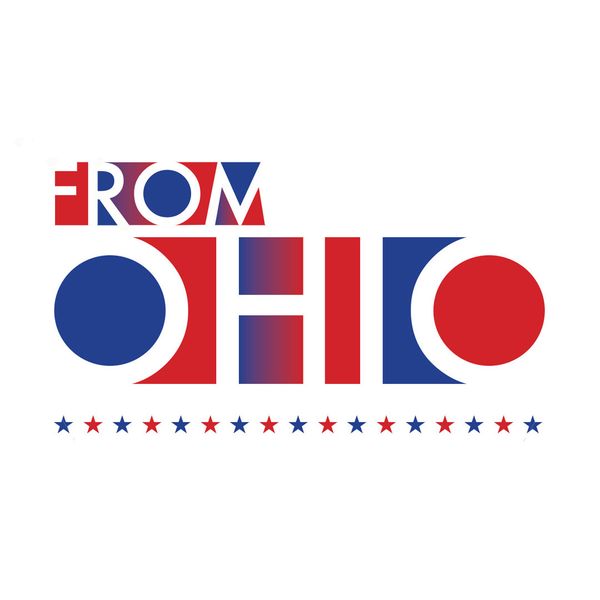 Robert Burck talks about how his rebellious upbringing in the Greenhills suburb of Cincinnati led to the motivation-seeking, self-improvement-driven, mantra-backed incarnation of Naked Cowboy.
Nearly every day for the past 22 years — in blasting heat, sub-zero temperatures, rain, snow, sleet, and the all-but-complete shutdown of midtown Manhattan during the early stages of the pandemic — Robert John Burck, 50, has stripped down to his cowboy boots, underwear and hat, strapped on his guitar and appeared on the corner of 45th and Broadway as Naked Cowboy.
His may very well be the longest-running, most-successful, one-man show on Broadway. Burck is an actor, singer, songwriter and his Naked Cowboy persona is as much a pop cultural landmark as any other in the city. 
It's also a multifaceted business. Naked Cowboy Enterprises now encompasses licensing agreements with oysters, scallops and wine, along with franchises of other Naked Cowboys and Cowgirls — including his wife Patricia Cruz. Fees for personal appearance can fetch as much $5,000, plus travel expenses. Then there are co-branding ventures and other merchandise.
Burck was the child of divorced parents. His desire for attention drove him to lead a bad-boy lifestyle tempered by a Jesuit education. While running a stripping service, Sensations Entertainment, out of his apartment, Burck earned a bachelor's degree in political science from the University of Cincinnati. He later entered Xavier University to pursue a master's degree. His poly-sci studies came into play when in 2010 Burck announced a run for president as a Tea Party candidate.
As an aspiring model, actor and country singer, Burck got inspiration for The Naked Cowboy while being photographed for Playgirl Magazine on Venice Beach, California, after the photographer suggested he play guitar in his underwear. Burck returned to Cincinnati and debuted the new persona in the city's Fountain Square. 
The uproar it caused — which included his arrest — landed him on the local Tricia Macke Morning Show. From there, Naked Cowboy set out on a multi-city tour before landing as a fixture in Times Square.
Burck's approach with tourists, admirers and, well, gawkers, is disarming, polite and professional. He exudes, of course, a Midwestern dose of equal parts warmth and earnestness. Whether patiently posing for pictures with female admirers, humoring "bros" indulging in a goof or having a laugh, he maintains his composure with respectful, playful elan.
After all, he is from Ohio.