Mike DeCapite
Episode 6,
Dec 08, 2021, 05:01 AM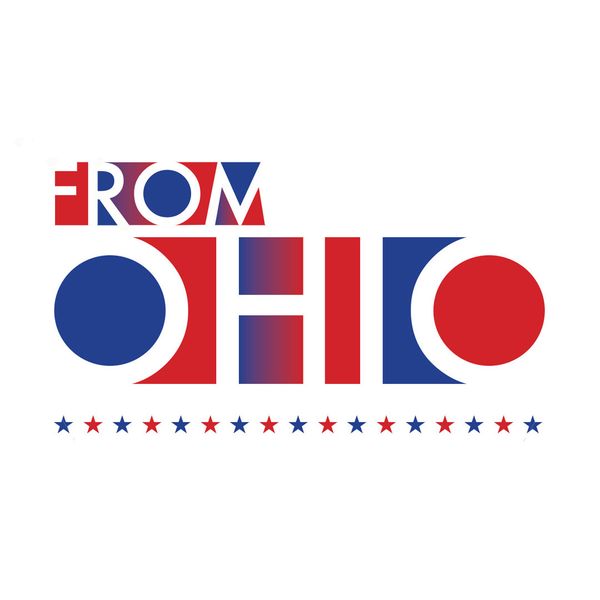 Euclid's Mike DeCapite self-published his first novel, Through the Windshield, in 1998. A Rust Belt potpourri of characters, weather, and stories that DeCapite experienced as a cabbie in '80s Cleveland, the novel established his quotidian style and was an underground success. His novel Jacket Weather was published this fall by Soft Skull and is set in Brooklyn and Manhattan. The book compresses ten years of weather, anecdotes, and dialogue while telling the story of how, 25 years after meeting June in New York's downtown music scene, Mike reconnects with her and the two find love in the shadow of their mortality.

DeCapite's advice to young writers is to write a book they'd like to read. Reading  Jacket Weather reminds us that we all have a story to tell...