Todd Stephens
Episode 5,
Sep 15, 2021, 04:01 AM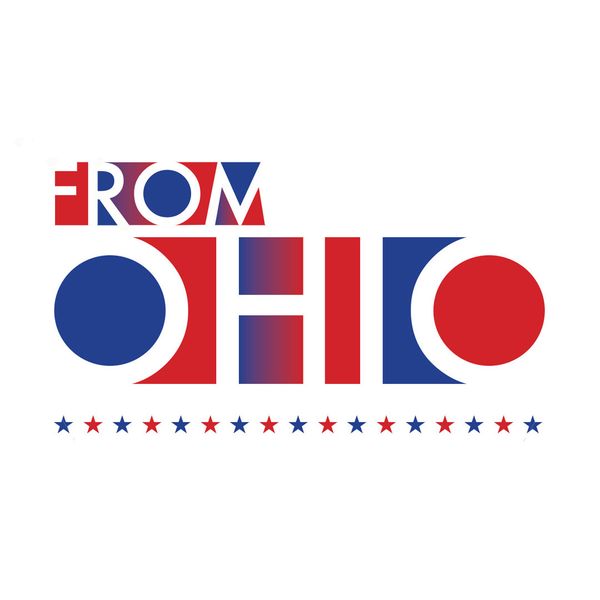 Todd Stephens talks about his Sandusky upbringing and how it inspired his latest film Swan Song, the third in his Ohio trilogy.
Todd Stephens is a writer, director and instructor at the NYC School of Visual Arts.
His 1999 debut film The Edge of Seventeen is based on his life as a queer youth growing up in the conservative, middle-American Sandusky of the 1980s. Its attention to detail and spot-on musical score effectively contribute to a tender story of the struggles, pain and ultimate freedom of a young man coming out at a time when Boy George, The Eurythmics and Prince celebrated sexuality fluidness. It's the story of how many current-day, middle-age gay men came of age.
Stephens followed that with Gypsy 83 in 2001. It's a film that tells the tale of a young goth couple who travel from Ohio to New York City to attend the Night of a Thousand Stevies celebrating their idol Stevie Nicks. Encounters and obstacles ensue ultimately uncovering the truth about main character's estranged mother. Sara Rue plays the role of Gypsy. John Doe, founder and frontman of the punk band X, plays Gypsy's father. And the late Karen Black is Bambi LeBleau.
Swan Song, Stephens latest film, is part three of this "Ohio trilogy." Released by Magnolia Pictures, it stars Udo Kier, Jennifer Coolidge, Linda Evans and Michael Urie, Swan Song is the story of Sandusky's local avant garde hairdresser Mister Pat (played by Kier), who blazed a trail of truth and authenticity. Based on the life of Pat Pitsenbarger, the movie opens with him in a nursing home where he's taken up residence following the death of his lifelong lover. With his purpose evaporated, Mister Pat spends his days intricately folding the napkins that he steals from the cafeteria and smoking contraband cigarettes.
Things take a turn when the lawyer of a recently deceased, wealthy client visits Mister Pat and informs she requested that he do her hair for the funeral. To put things right following a falling out between them, she stipulated a fee of $25,000 be paid upon completion of the task.
Swan Song takes viewers on a journey of realization that it's never too late to sparkle. All three films are available on demand.