James and Tamara Lohan – Make what others imagine: the future of sustainable travel
Episode 97,
Sep 15, 2021, 03:27 PM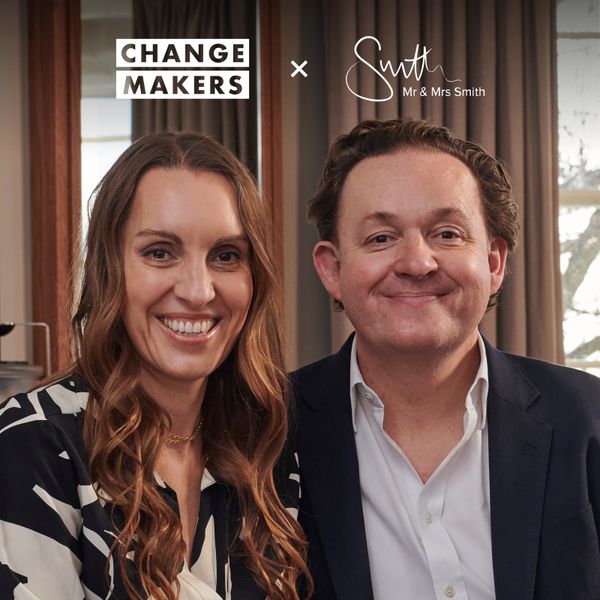 Over the course of this new Change Makers series in collaboration with Mr & Mrs Smith, the travel club for hotel lovers, we explore the travel industry's role in delivering a more sustainable future in the face of the Covid-19 pandemic and the growing climate emergency.



Each week, host Michael Hayman virtually visits a double act behind one the most innovative and sustainable hotels from Mr & Mrs Smith's global collection to speak about the challenges they face and hopes for the future.



From creating in Britain to restoring in Italy, connecting to nature in the Maldives and local communities in Brazil; these double acts have curated their own paths, harnessing the joy of travel with the responsibility for protecting our planet – and inspiring others to follow suit. But to begin the journey around the world in eight episodes, Michael pays a virtual visit to the founders of Mr & Mrs Smith themselves, James and Tamara Lohan. They discuss the importance of the people and the stories behind the hotels, looking at the partnerships that built them and the ethos that drives them.