San Marino GP Review
Episode 77,
Sep 20, 2021, 04:23 PM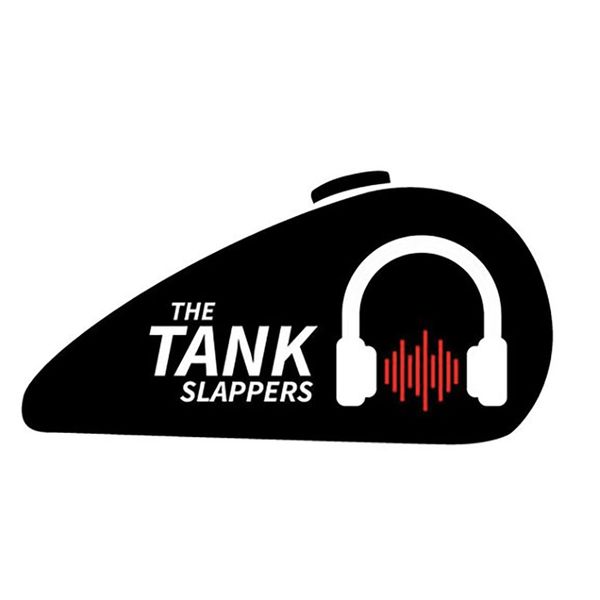 Lewis Duncan and Oriol Puigdemont look back at the MotoGP 2021 San Marino Grand Prix. Last time out on the Tank Slappers podcast we predicted the continued pace of Pecco Bagnaia and he didn't disappoint.
Uri describes the weekend like an exhibition by the whole of the Ducati family for a variety of reasons. The guys look at the young stars who are coming to the fore and explain why Ducati management should be feeling satisfied with the choice of riders signed up to their program. Uri also hails the "insane" race pace of Enea Bastianini who achieved spectacular lap times whilst also managing his tyres to achieve a podium position.
Joan Mir is now an outsider for the title and fighting for podiums at best, but what can Suzuki do to unlock potential from the bike?