Greatest Games: Aston Villa 10 Burnley 0, 1925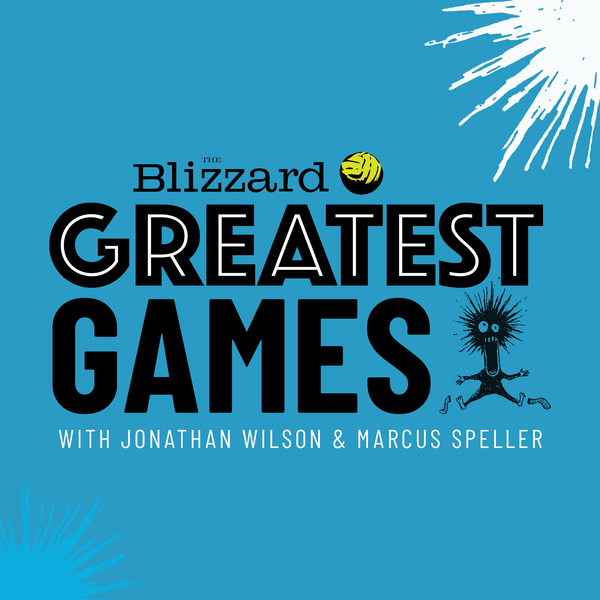 David Owen joins Jonathan Wilson and Marcus Speller to discuss the immediate ramifications that the 1925 offside rule change had on English football.
Villa were keen to impress their fans after a disappointing 1924-25 campaign, and the squad selection had its doubters.
But this thumping of Burnley would quell those fears and prove football administrators right who had hoped to bring some much-needed entertainment back to the game following a cagey footballing era post-WW1.
Jonathan Wilson
founded The Blizzard in 2011 and is editor of the magazine. He's contributed to numerous publications including the Guardian and Sports Illustrated as well as having authored Behind the Curtain, Inverting the Pyramid, The Outsider, Angels with Dirty Faces and most recently The Names Heard Long Ago, among others.