Brendan Cowell on process, poetry & stirring the pot
Season 4, Episode 137,
Oct 10, 2021, 07:08 PM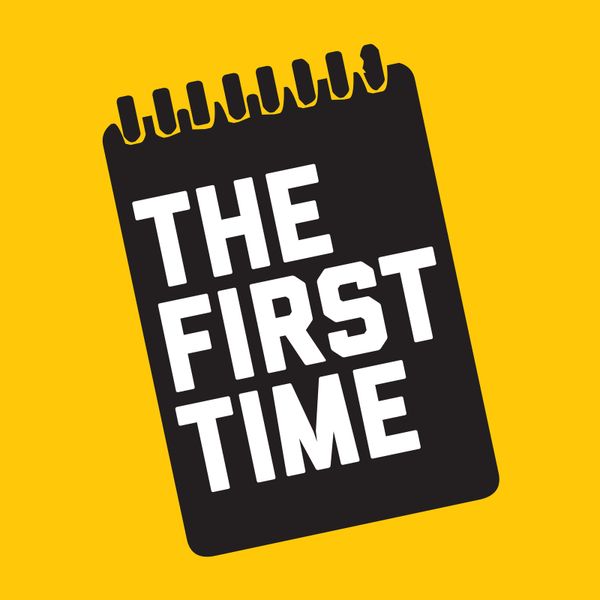 Kate speaks to writer, playwright and actor Brendan Cowell. And okay, maybe she fangirls a bit. They discuss creativity in lockdown, toxic masculinity, poetry, football, success and the writing of Cowell's latest novel, PLUM. They are also joined by Brendan's mum, Yvonne Cowell, who is ace.
Check out show notes for this episode on our website
www.thefirsttimepodcast.com
or get in touch via
Twitter (@thefirsttimepod)
or
Instagram (@thefirsttimepod)
.
Don't forget you can support us and the making of Season Four via our
Patreon page
. Thanks for joining us!