World Mental Health Day Special
Season 4, Episode 11,
Oct 13, 2021, 10:48 PM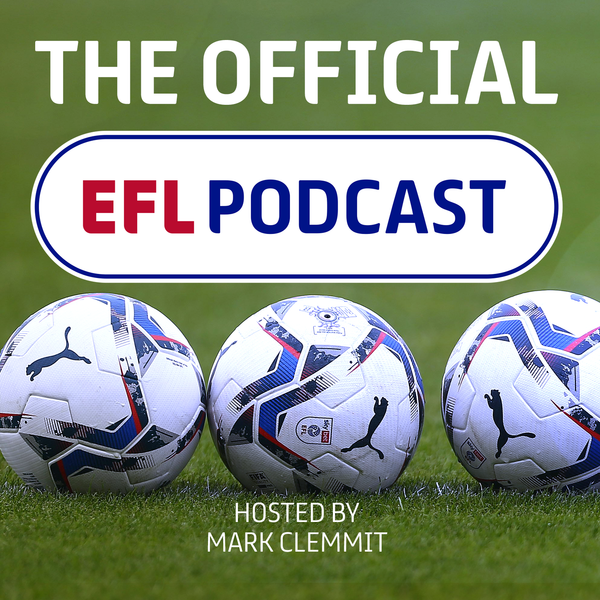 As we shine a light on this week's 'world mental health day', Mark Clemmit is joined by two men who have played football at the highest level, but have also suffered years of struggle and torment dealing with their own mental health issues. Darren Eadie and Chris Kirkland bravely discuss all they have been through, and offer advice to those who have struggled, or may still be battling their own demons. In an age where statistically it seems to be more and more common, especially amongst young men, this is an episode that everyone should take the time to listen to.