Episode 110 - Noe España, 5th generation circus artist
Episode 110,
Oct 20, 2021, 11:00 AM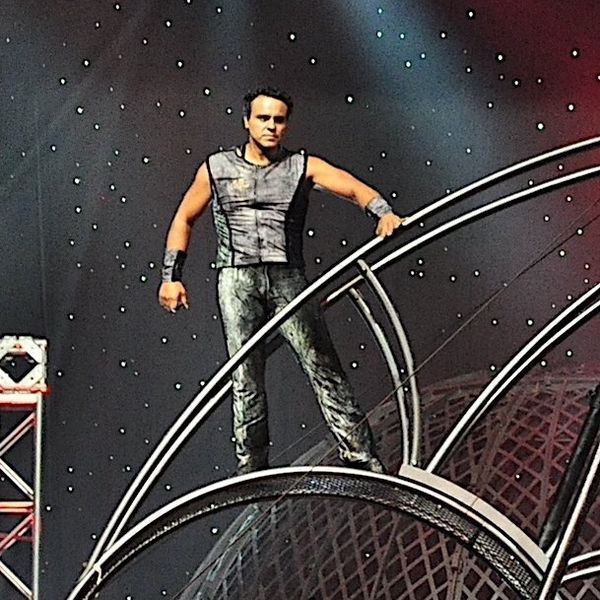 On today's episode Josh and Lyndsay talk about the various circus productions coming to New York City this November including Cirque Du Soleil's Twas the Night, a Wallenda remount of Big Apple Circus, an immersive Empire Circus with Bozo the clown, and a bold new in-person show from Omnium Circus. Later in the episode they call up circus legend and daredevil Noe España. In addition to storied and award winning career on the flying trapeze and wheel of death, Noe is a seasoned circus producer, director and designer. If you enjoy today's show please share it with a friend!
Subscribe: Apple Podcasts | Spotify | RSS | Audioboom