Andy
Season 1, Episode 9,
Nov 02, 2021, 06:50 AM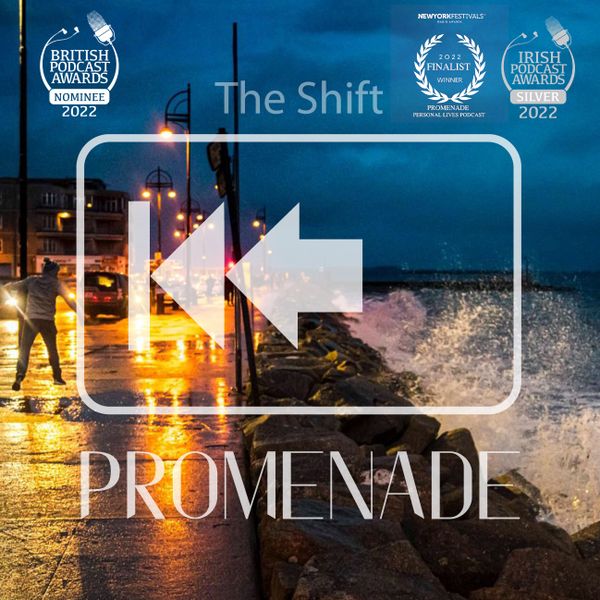 Track 9 - Andy 
When Andy hears the drums and trumpets of the 20th Century Fox fanfare before a movie, thirty years of memories come flashing before his eyes - the good, the bad and the Star Wars. 
Written and performed by Andy Gaffney.
Promenade is curated and produced by Andy Gaffney for The Shift Podcast Network.
Music in this episode: Ambiant Wait - Komiku , Opening Presents - Borrtex, Tea With Grandma - Komiku, Moments - Luna