Kabir Shahani, co-founder and CEO, Amperity
Season 2, Episode 27,
Nov 18, 2021, 04:09 PM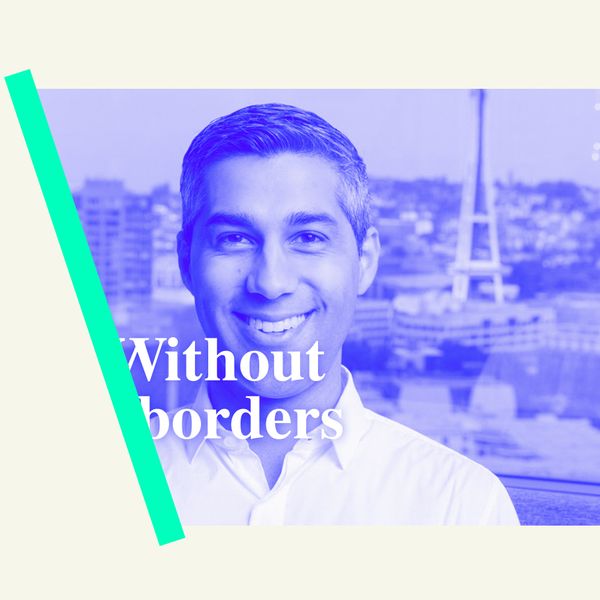 We chat with Kabir Shahani about his lessons as a serial entrepreneur, his tips for business success and the importance of deciding what kind of founder you want to be.
In this episode, Shahani explains how that milestone has helped give them staying power credibility, attract talent and anchor on who they want to be and the kind of organisation they're trying to build. According to him, data is imperfect and will get messier and harder to wrangle so getting a single, actionable view should be a commodity for enterprises. Furthermore, Shahani points out that the pandemic has accelerated two trends: the push to digital customer relationships and the recognition that if you don't have a first party digital customer relationship with your consumer, then you will be obsolete as a brand, and the recognition that loyal customers move the needle. 
Shahani confesses that during his career he has learned that the boldness of ambition and focusing on building a great team are the keys to success as an entrepreneur. According to him, it is impossible to have a point of view on everything, the hardest part of running a business is finding the balance between what to manage and what to delegate to the team and recruiting leaders who then have the autonomy to take charge of their roles and create the system so that everything runs smoothly. 
Finally, here are Shahani's three pieces of advice for those who want to succeed in business: be incredibly self-aware of your strengths and weaknesses, seek feedback and mentorship aggressively - or as his friend Seahawk's QB Russell Wilson puts it 'You don't have to be sick to get better' -, and putting in the work.