Run up the Numberz x Community Energy Project Ep. 3
Season 2, Episode 3,
Nov 24, 2021, 07:47 AM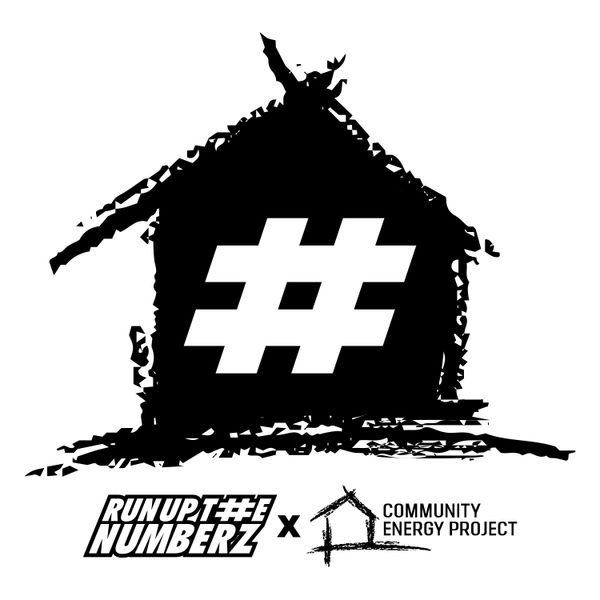 What's going on Numberz fam, thanks for pressing play on the second installment of our series in partnership with Community Energy Project. Throughout the series we'll be discussing the many different resources available to the community in the pursuit of changing our relationship with energy, our environment and our bills.

In this episode we had the opportunity to speak with Anissa Pemberton, Environmental Partnership Manager at Coalition of Communities of Color. Anissa filled us in on the fight our community has been waging for climate justice.