The Amazon Gift Giving Haul Episode
Episode 159,
Dec 08, 2021, 06:00 AM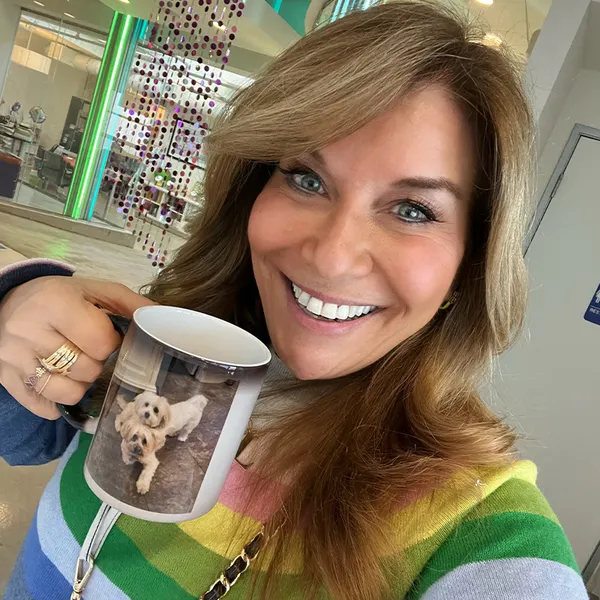 Having trouble finding that perfect gift? Don't you worry, HG is here to help you navigate some great gift finds from Amazon!
In this episode, Lisa and the gang share and unbox some amazing gifts for that special someone, family member, friend, or even your boss! Gifts like customizable blankets, customizable socks, subscription beauty boxes, and even a subscription box for that furry friend! Plus, one of the coolest gifts of the entire haul: a customizable coffee mug that reveals a secret message or a photo! This is the must-listen-to episode of the holiday season! And don't forget to check out the
Foodcast page
to one-click all the finds mentioned in the episode!