Real assets 2022 outlook
Episode 188,
Dec 10, 2021, 10:26 AM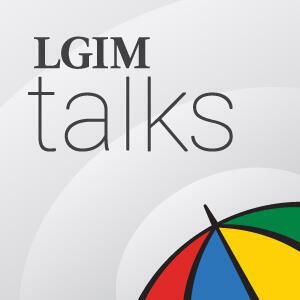 The search for yield, diversification, cashflow and secure income have all changed the way investors consider real assets in their portfolios. But what are the main factors driving the asset class? And what will 2022 bring?
Guests:
Rob Martin, Director, Strategy & ESG
Lushan Sun, Private credit research manager
This episode is hosted by Frances Watson.
Research referred to around the 'green premium' is Knight Frank, as at September 2021.